This is an opportunity available to people of all abilities in experience being out on the water in a kayak regardless of physical and/or cognitive ability. Our kayaks have many adaptations available that make it possible for people with limited mobility to maneuver themselves out on the lake. The adaptations also make entering and exiting the kayak attainable for those that have challenges normally in doing so. Kayakers will not need to fear tipping as the kayaks have added side supports to prevent this. Kayaks need to be reserved through the online link below.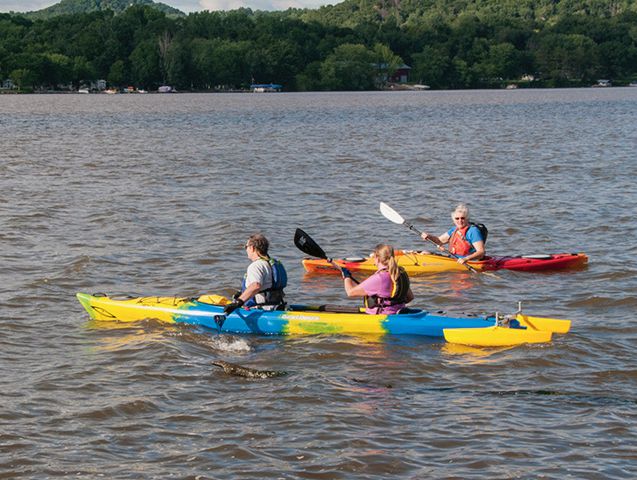 Here are some examples of challenges participants have that have been able to kayak with the help of our adaptive kayaks and assistance of our volunteers: spinal cord injuries, amputations, spina bifida, visual impairment, strokes, muscular dystrophy, shoulder problems, cognitive challenges, and many more! The only requirement is the ability to hold up one's head, maintain airway control, and be able to do a back float with a life-preserver on. Participants also need to be able to fit in the kayak and be within the weight limit.
Adaptive kayaking occurs during the summer months, every Wednesday at 5:30 pm and every Sunday at 4 pm, on Lake Neshonoc in West Salem, WI. The lake has no current, and there is very minimal boat traffic creating the perfect environment for our adaptive kayakers. There will be volunteers participating to ensure safety on the water. Families are also encouraged to participate as this is an inclusive event, and there are often extra kayaks and tandem kayaks available!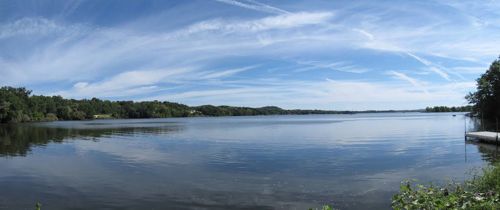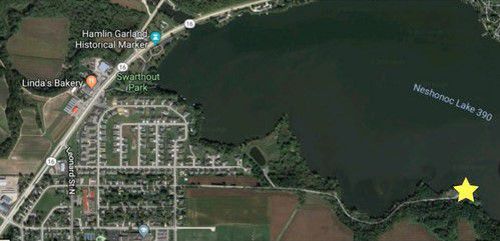 To learn more about adaptive kayaking and to RESERVE A KAYAK please see follow the link below:

https://starcenter.teamsnapsites.com/programs/adaptive-kayaking/