Helping the Elderly and Physically Challenged Enjoy the Outdoors
Formed in 2003, The North American Squirrel Association (nasa) is a non-profit organization that grew out of a desire to provide physically challenged and elderly members of our community with outdoor opportunities such as hunting and fishing. Using donated funds and equipment from generous individuals and businesses in the Coulee Region, nasa has been able to provide such opportunities free of charge to those in need, all the while continuing to grow.
We want to thank all the people and businesses who have donated to our cause over the years! If you go to the Friends of n.a.s.a. page you will see our list of donors and their websites. We encourage you to show your thanks by shopping with them and utilize their services!
---
Merlin Mosey Memorial Park
Here are a couple of finished pictures from Merlin Mosey Memorial Park, created last year (2016). We would like to thank all of our n.a.s.a. donations for helping with creating this park! Check out the photo gallary under the "About Us" section for more pictures of the creation.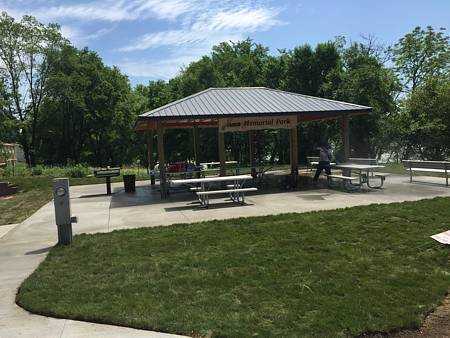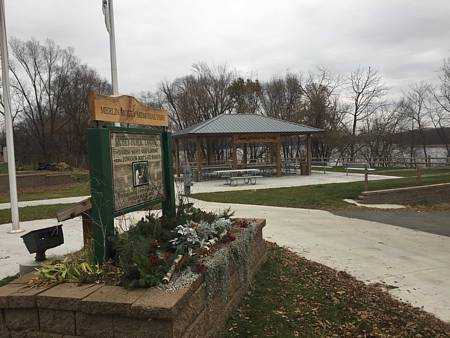 ---
---
Donated shotgun in use!
We'd like to say a big THANK YOU to the St. Joseph's Lions Club for the donation of this shotgun, which we lend out to disabled hunters who don't have their own gun to use. Here it is in action during one of our recent pheasant hunts!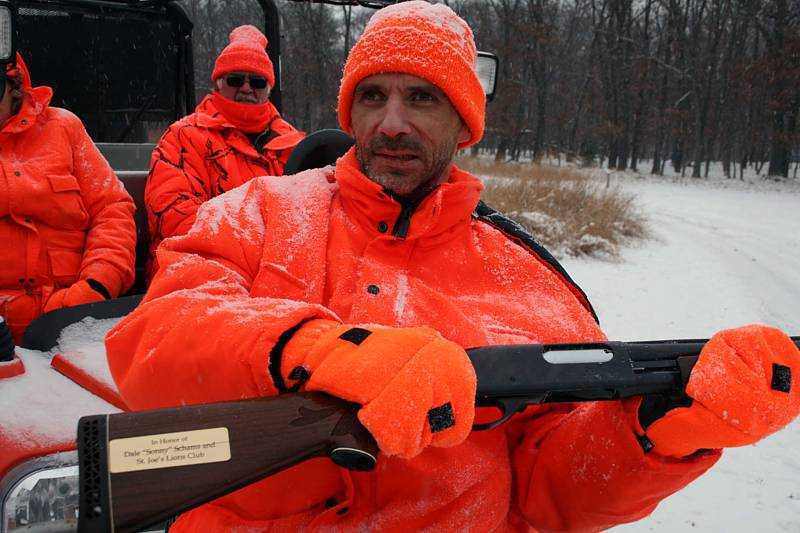 ---
2013-14 Discover Wisconsin n.a.s.a. Spotlight Video
Here's an edited video taken from the great Discover Wisconsin program, featuring many of the services we provide to disabled people in our area!
---
Billy Gowlland Memorial Squirrel Derby Video
Here's a video of the 2014 Squirrel Derby, held on January 25th! Congratulations to all of the gun winners!
---
Galleries of Recent Events
Click the image below to browse photo galleries from our recent events!