Summer Fishing Opportunities
Do you like to fish? If you do, and have been missing out, we offer four opportunities for you or someone you know to get out and hook a big one! Contact Fishing Committee Chairman Tony Christnovich by e-mail at tchristn@hotmail.com for more information.
WKBT La Crosse has a nice story about our recent fishing event for people with Down Syndrome! Check it out here.
---
Pier Fishing
If boating isn't your thing, than fishing from one of our fishing piers just might be for you. Through a partnership with local government agencies and generous sponsors, we have placed wheelchair accessible fishing piers on Lake Onalaska and Lake Neshonoc (in West Salem) where you're certain to enjoy many hours of easy-access fishing. The pier is equipped with benches and pole holders.
---
Trout Pond Fishing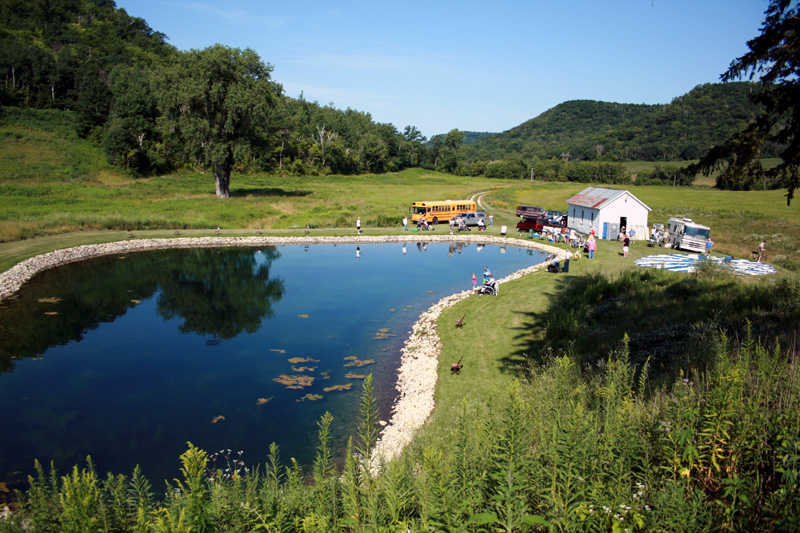 We provide the disabled fisherperson an opportunity to go trout fishing at a peaceful trout pond out in the country. This is sure to be a most memorable experience for everyone involved! If interested in trout fishing, please contact Steve Wage, Trout Pond Committee Chair, at (608) 792-6685, or by e-mail at wallywage@charter.net.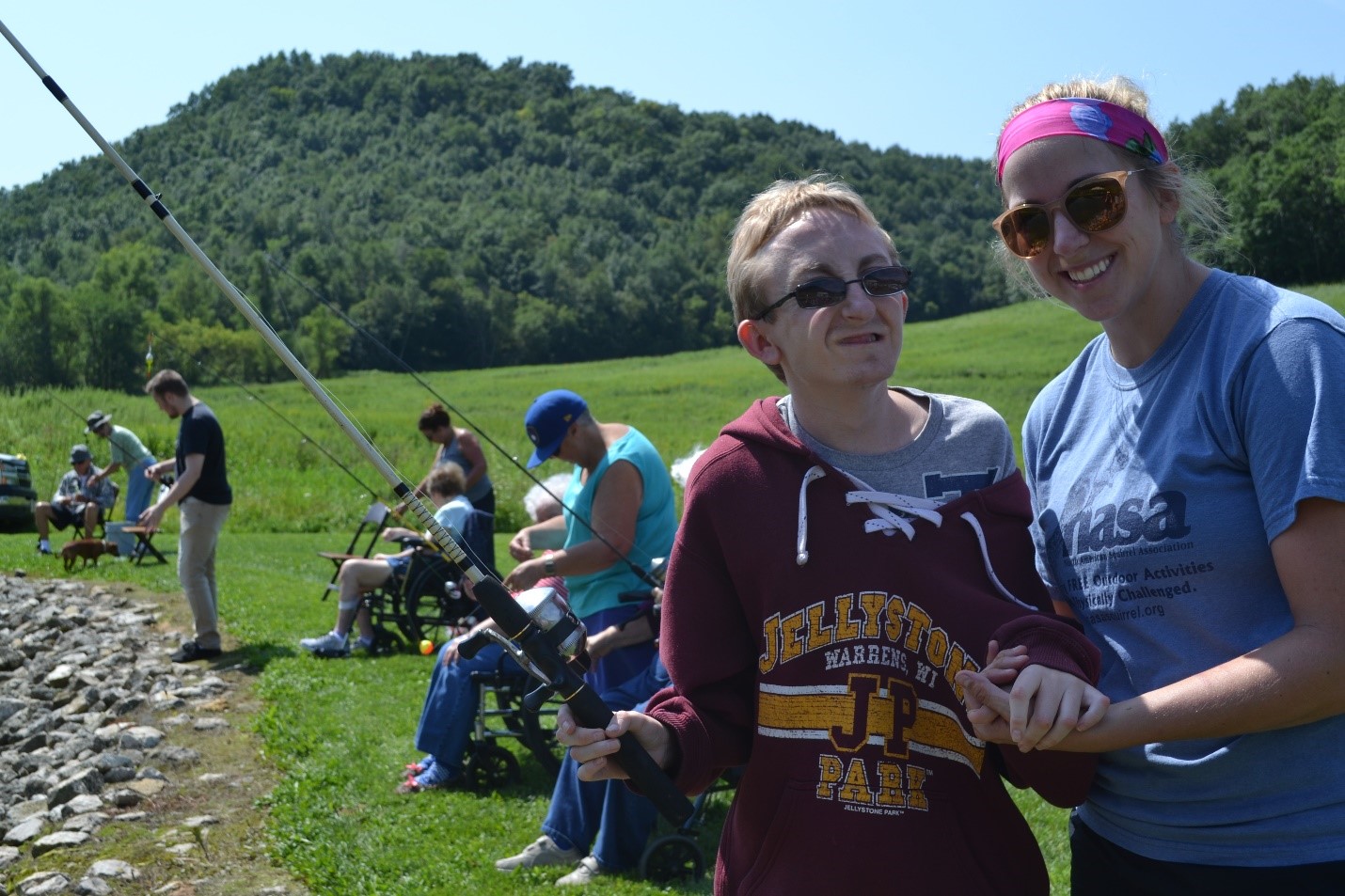 Each fisherman/woman will receive help from members of nasa, personal aides, and other volunteers in catching the trout!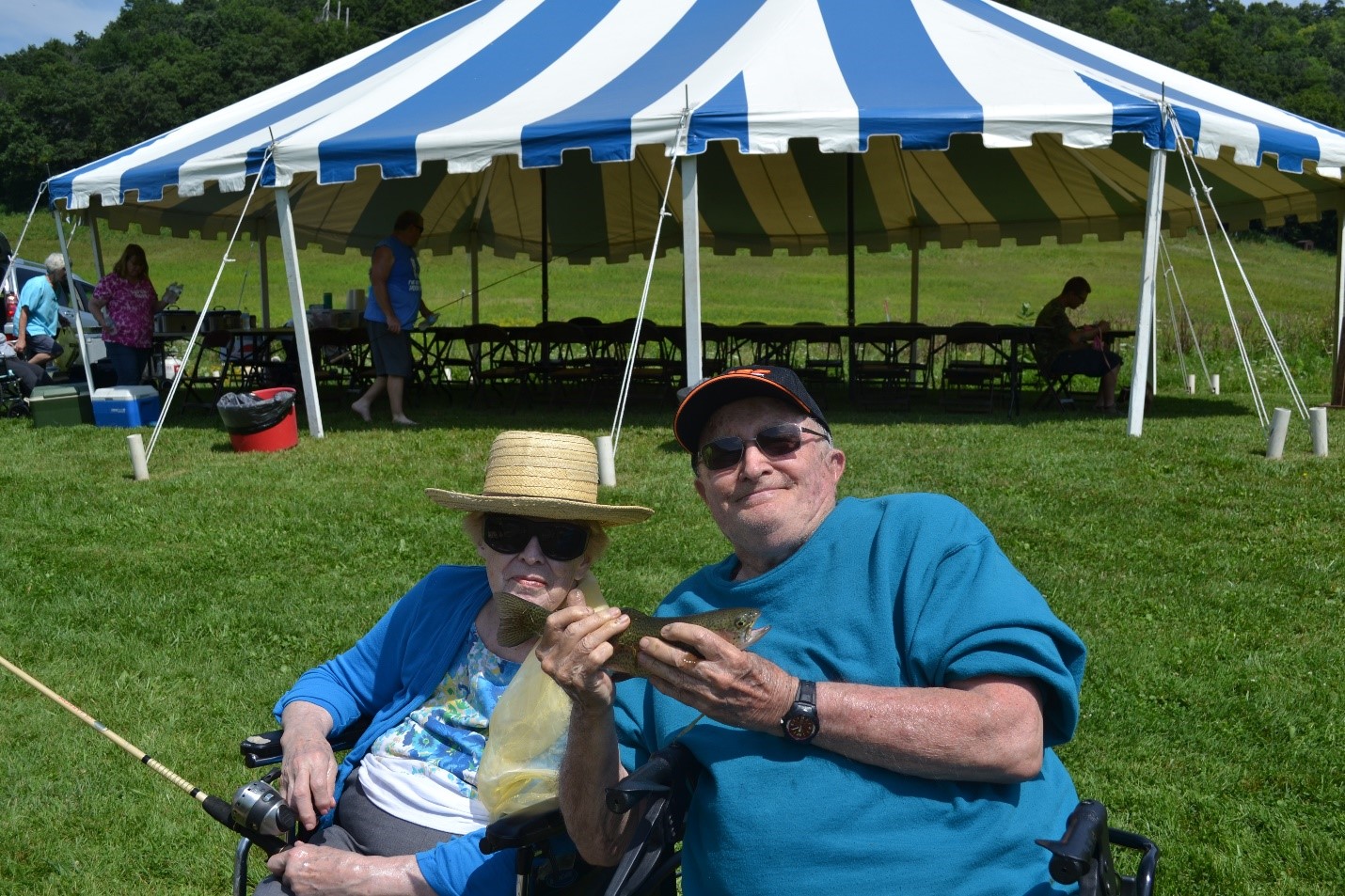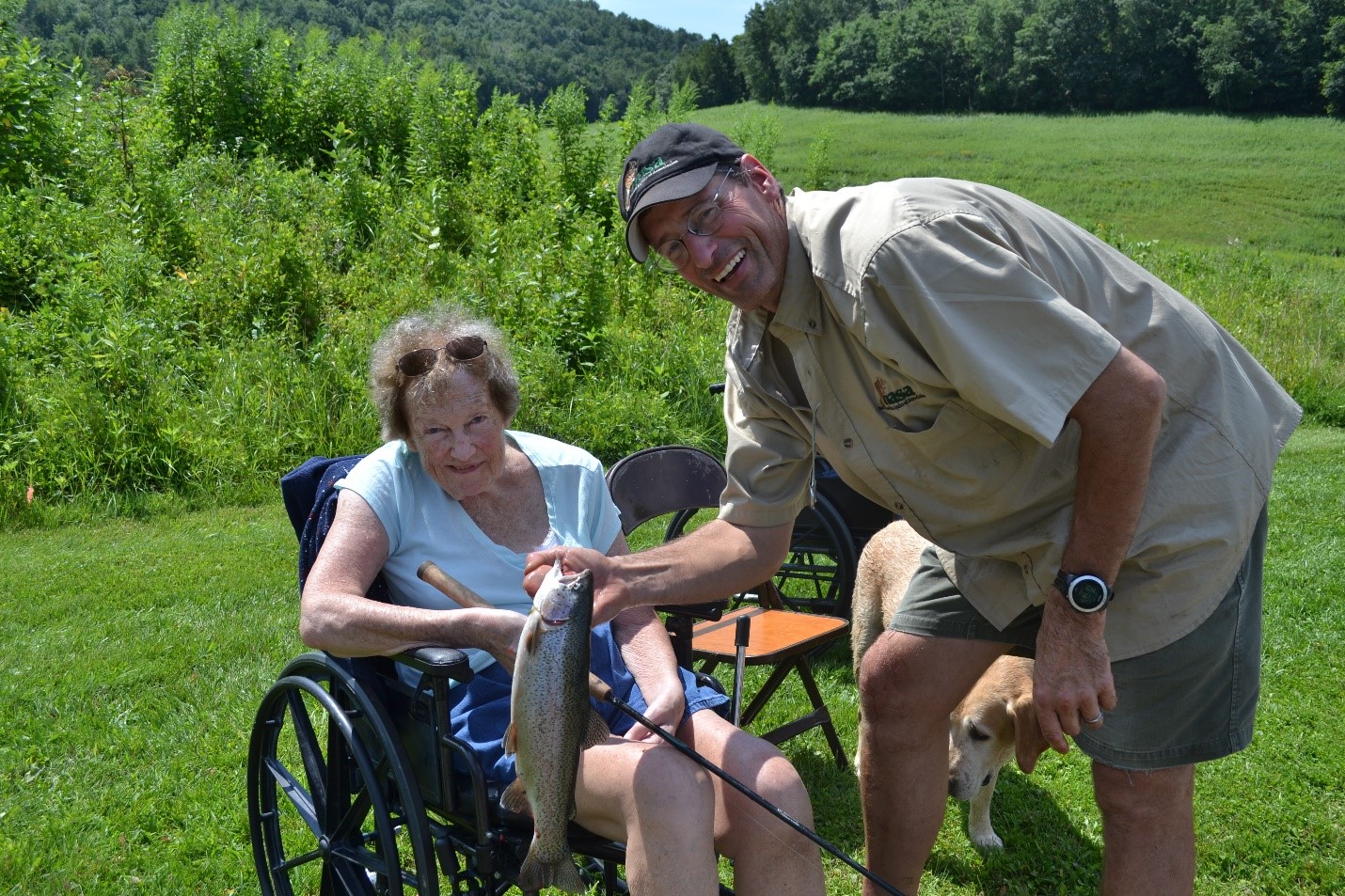 Volunteers from nasa will help to not only catch the fish, but they will then clean and cook the fish for a meal served at the end of the fishing season!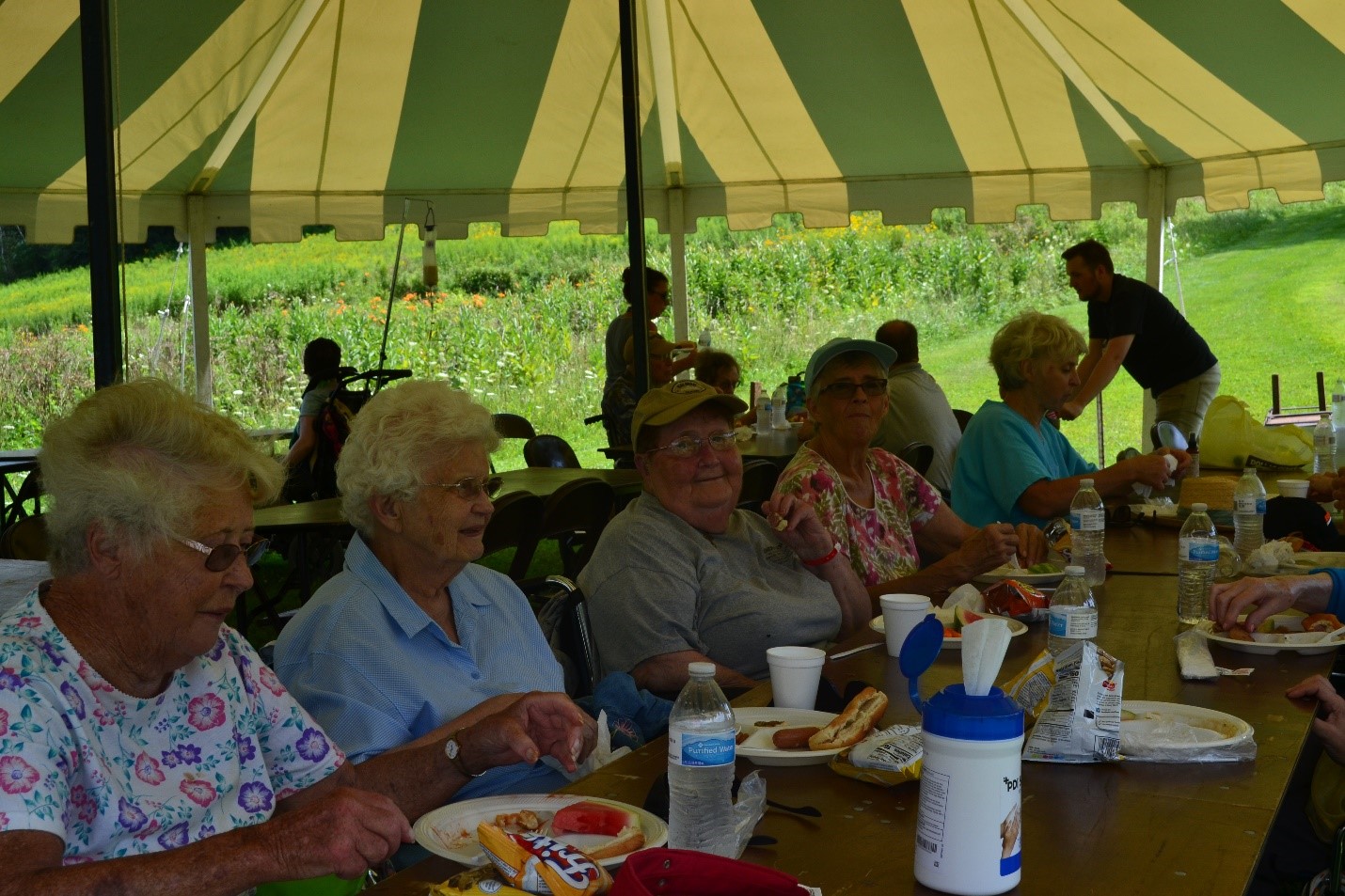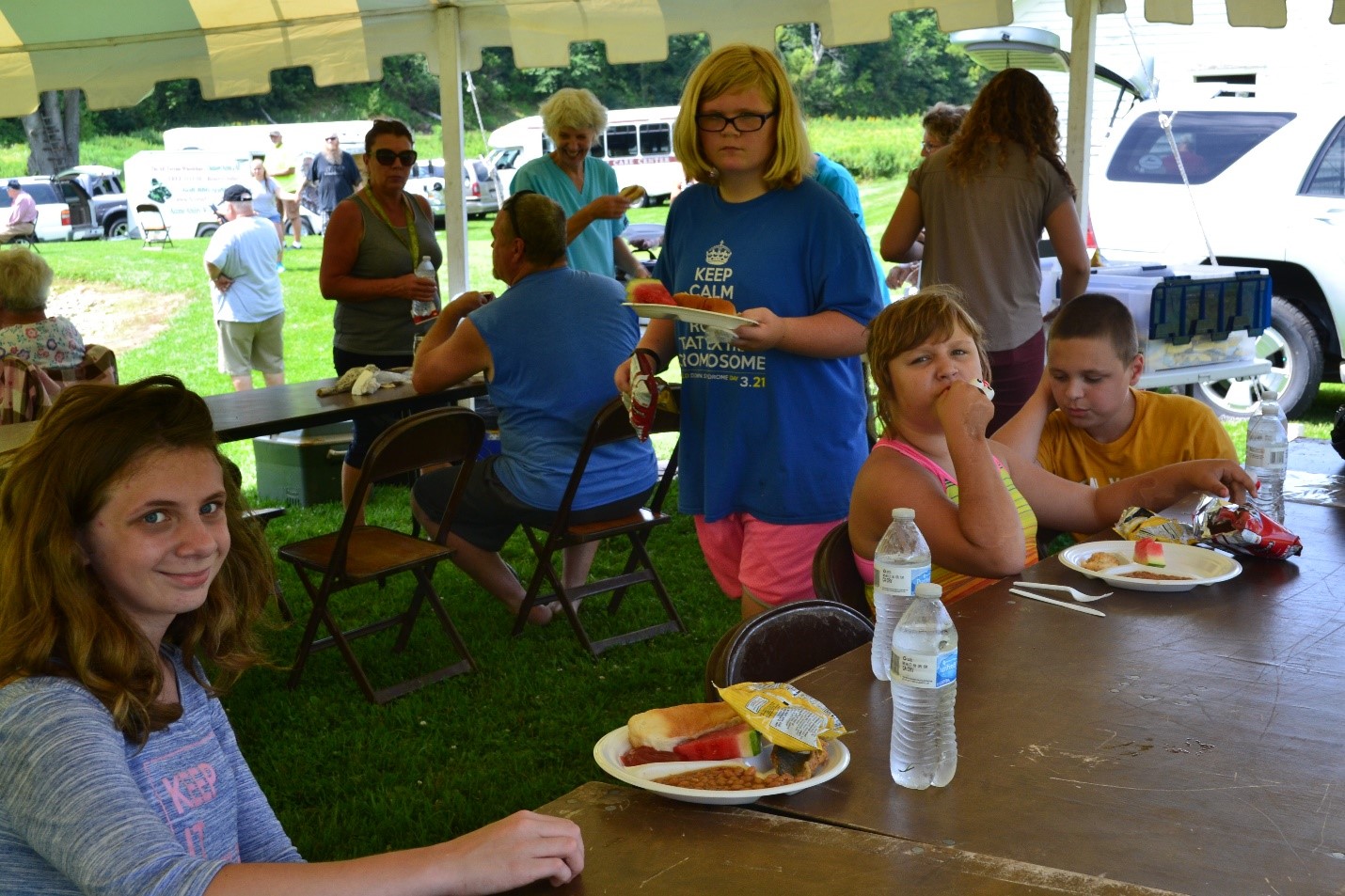 ---
Pontoon Boat Information
Kwik Trip has generously donated the gas that we need. Join us in thanking them by shopping at their stores!

On July 28th, 2004, nasa introduced our first major project to the public: a pontoon boat dubbed the S.S. Squirrel (pictured above)! This boat is available at no charge to anyone with a disability and their family and friends, veterans, senior citizens over the age of 72, nursing facility groups, adult foster home groups, high school special education groups, youth groups, and other organizations working with the elderly, youth, or persons with disabilities. We got a new boat in 2015! We hope you take advantage of the boat and enjoy the water.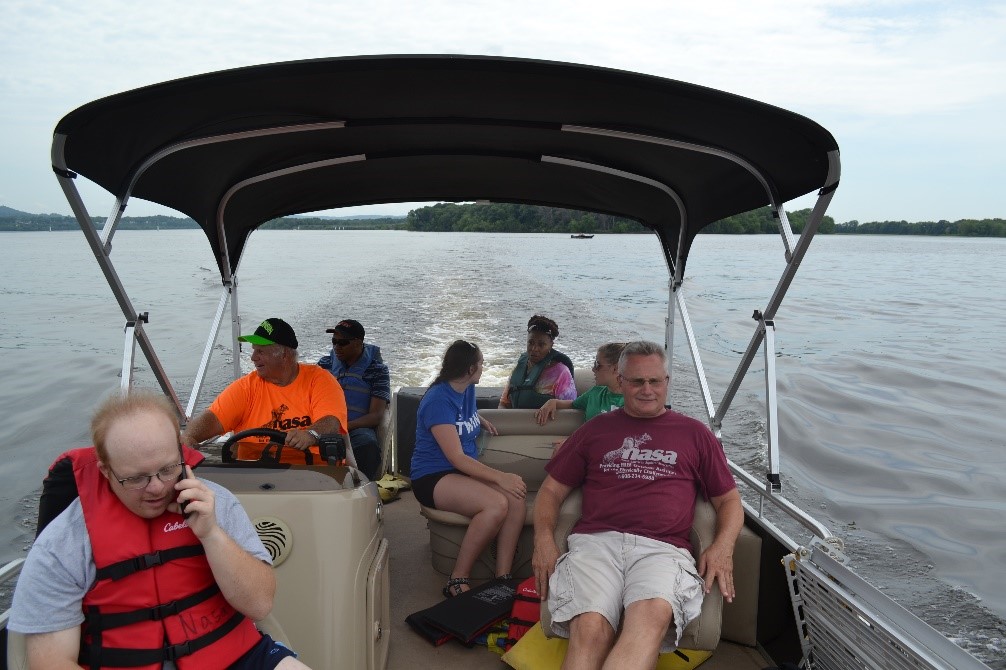 The S.S. Squirrel is a fully accessible vessel loaded with extras! It is equipped with a Roll-A-Ramp for easy on-and-off access for all users, a canopy for protection from the elements, and life vests for all passengers. Whether you want to go on a fishing adventure, a cruise on Lake Onalaska, or simply enjoy the sights and sounds of the backwaters of the Mississippi River, this is for you! All outings are guided by a trained captain who understands the boat and lake waters.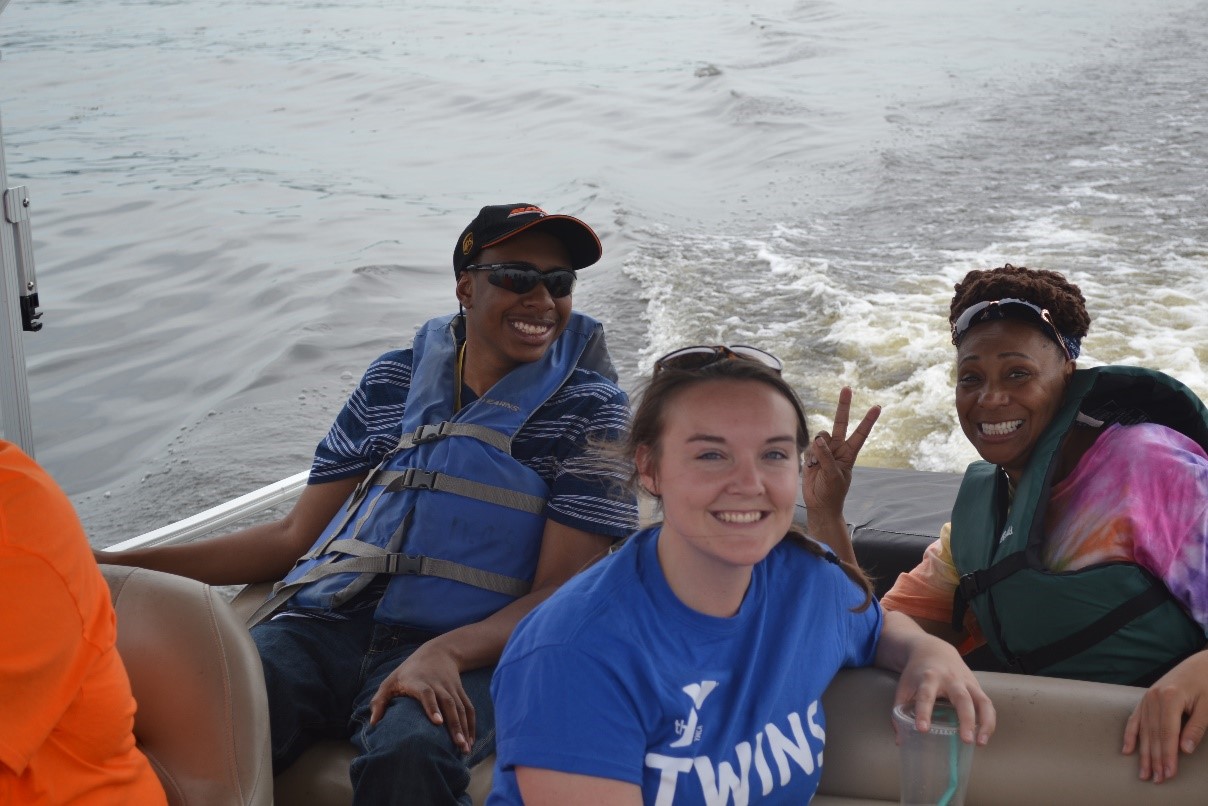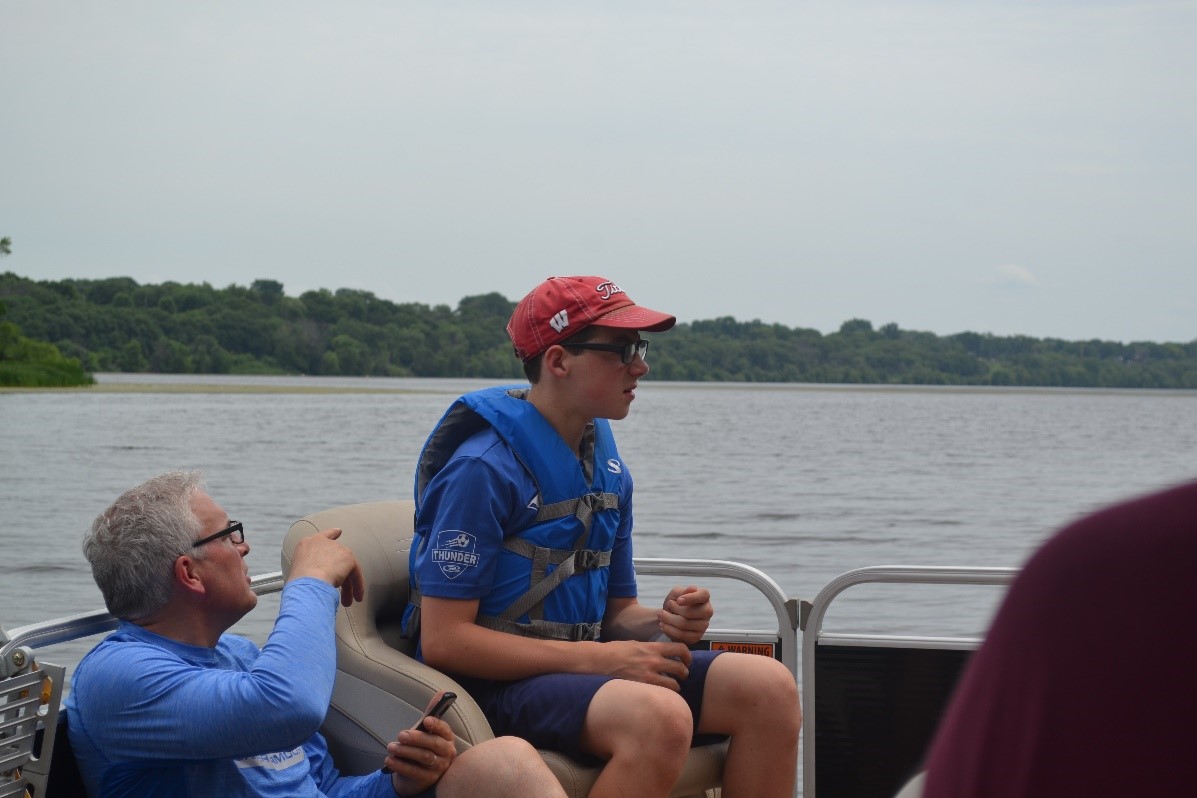 After each pontoon season ends, the S.S. Squirrel undergoes a thorough cleaning and engine overhaul to ensure the boat will be running smoothly and safely for the following year. Our pontoon boat is placed in the water each May 1st, and taken out each Fall by September30th. In 2004, the pontoon boat served approximately 150 individuals. In 2005, it served over 300, and in 2006 and 2007 that number soared to over 600! In the summer of 2018, there hae been over 200 boat cruises so far which is thousands of people! The reservations fill up quickly, so sign up early and don't miss this opportunity to get out and enjoy what the great outdoors has to offer!
Any person physically challenged or elderly (72 and above) and their guests are invited to use the pontoon boat up to two times per month. Reservations must be made at least 30 days in advance. You can begin making reservations on April 1st, and the boat comes out of the water September 30th. We have become very popular so we are limiting the use by each group or individual, so more people can use the pontoon boat during the summer.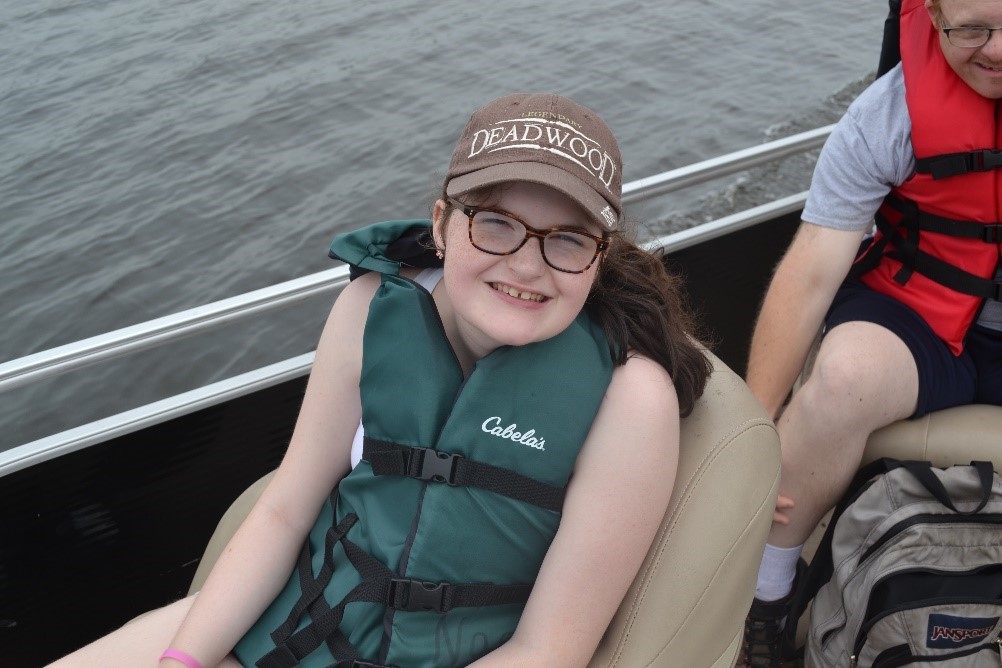 The pontoon boat is free of charge, and we will provide a captain for each and every trip. We will have life vests for your use, and if you need fishing poles, please request them ahead of time.
Remember: The boat will only hold NINE passengers plus our captain. We can hold up to four wheelchairs at one time.
---
Reservations - Start April 1st
PLEASE NOTE: There is an 9 person limit per reservation - NO EXCEPTIONS
(The boat can hold 9 people in the reservation plus the captain. There is room for up to four wheel chairs.)
Please Note: Reservations must be made at least 30 days in advance.
Reservation Cancellation Procedure
If for any reason a cancellation has to be made, please contact Tony Christnovich at 608-385-3080.
You will be contacted by one of the committee members as soon as possible.
The boat is equipped with life vests, has a wheel chair ramp, and room for up to four wheel chairs. A full tank of gas is provided.
All we ask is that you enjoy yourself and clean up the boat when you are through with it.
Click here to view and print the Pontoon Boat & Ice Shanty Waiver