Shooting Clinic
n.a.s.a. Basic Marksmanship Clinic for Youth, Adults, and Seniors with Physical Disabilities Program
Mission Statement:
The Basic Marksmanship Clinic's mission is to successfully train participants who are physically disabled, mentors, and volunteer in the fundamental rules for safe handling and use of a firearm and/or crossbow. Also, by doing this, it may strengthen concentration skills, give the participant a sense of personal empowerment, and foster relationship building in a group setting.
Upcoming Marksmanship event is coming on June 1st. More information to come.
Also, we are doing a crossbow event on August 3rd.
---
Here are some pictures from our past clinics!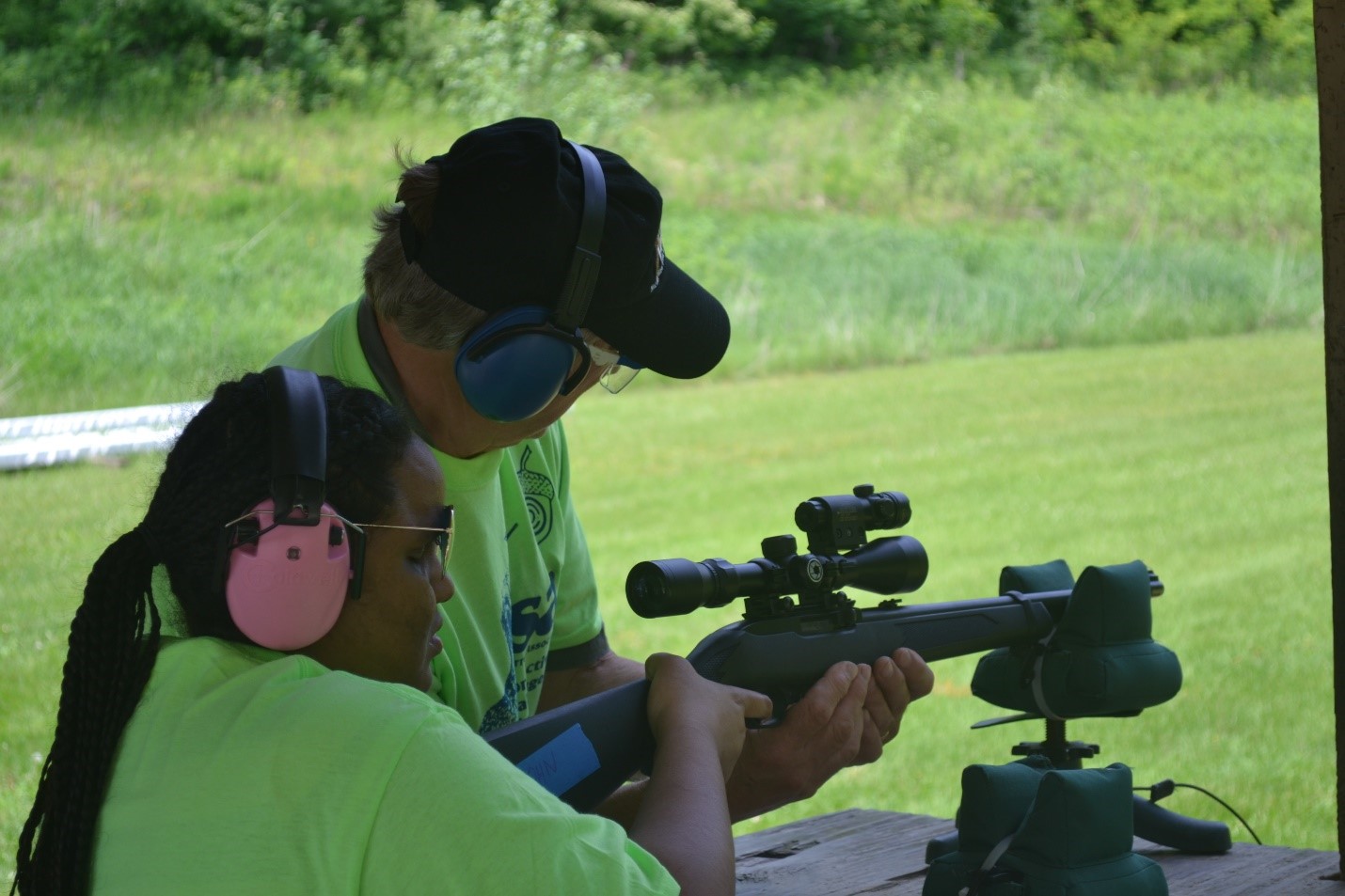 Each participant will be one on one with a mentor when they are in use of a firearm.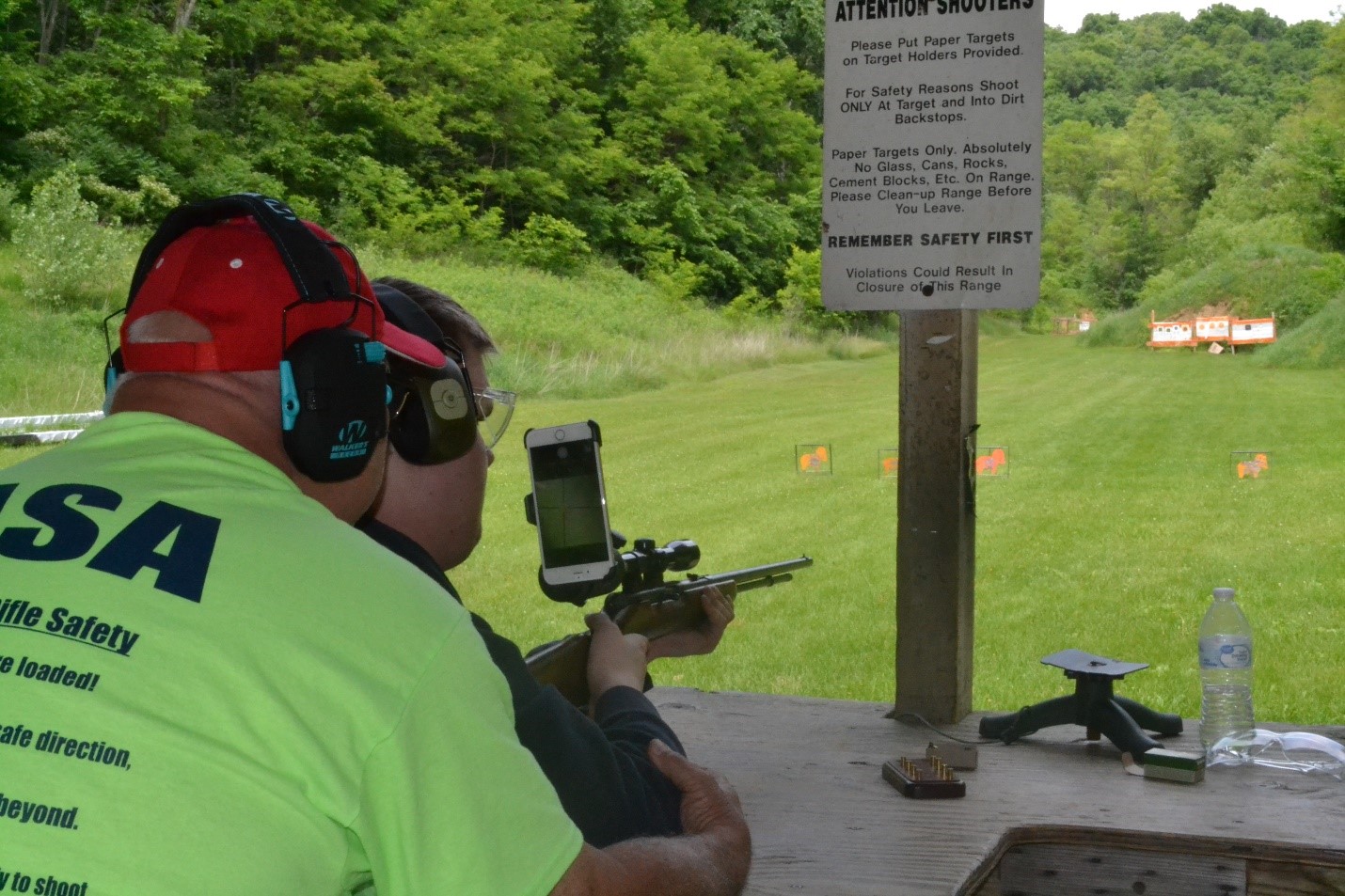 Here is an example of a technique used to have the mentor assist visually with the use of the firearm.
---
Rifle Clinic for Adults with Disabilities
Here is a video of our Marksmanship Rifle Clinic for Adults with Disabilities. Thank you to everyone who participated and WKBT for the TV coverage!
---
A thank-you note from our n.a.s.a. Basic Rifle Marksmanship Clinic for
Adults with Disabilities!
After our recent rifle clinic, we received the following email. It warmed our hearts! Check out our photo galleries, including one featuring the photos Steffanie sent to us of Austin at the clinic on the front page.
Good Morning!

I wanted to share a

few pictures

that I took while Austin and I and my uncle Dan were at the training camp last Saturday. I wanted to say THANK YOU to all of you. You are a great group of people and every one of you are so caring and have a soft heart. Thank you so much for including us and making this camp possible for him. Austin is looking forward to rifle training next year.

As a mother I wanted to thank you personally. I have not seen Austin that happy in a long time. The look on his face and to see him run up to the range after lunch to get ready to shoot again. Austin does not normally run very much due to his vision. So to see this I was like WOW! It brought tears to my eyes. He is finding something that he truly likes and enjoys. You all gave him the confidence and the support that he can do this vision impaired or not. You all made us feel welcome that day and you are all so friendly to us. If we only had more people like you in this world!

So I wanted to thank every one of you. Feel free to keep in touch! We would love to keep in contact with you. If you would ever need help with anything feel free to contact me. I Would love to help NASA out – what a great organization!

-Steffanie