Disabled Golf Program
---
If you like to golf but just can't manage to hit the links on your own, we have some help for you! Working with area golf courses, we are proud to introduce a golf cart designed with the physically challenged golfer in mind. Provided free of charge (except for greens fees), this cart will allow you to play from the tee to the pin. For those who may have lost the "drive" but not the desire, this is a great opportunity to get back in the game. Our eventual goal is to have one of these carts available at every local golf course in the La Crosse area!
If you'd like to use one of the adaptive golf carts, contact one of the following local golf courses:
Coulee Golf Bowl
Drugan's Castle Mound Country Club
Fox Hollow Golf and Banquets
Trempealeau Mountain Golf Club
---
Dan & Ken Garves Memorial Golf Scramble
Come back soon for 2019 dates!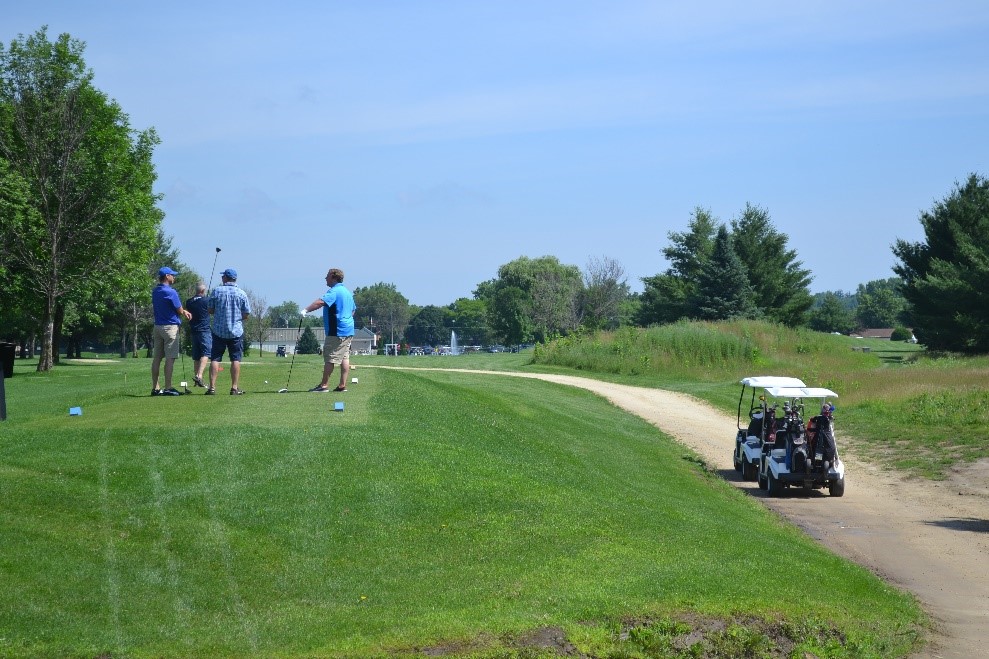 Do you like to golf? Come check out the Dan & Ken Memorial Golf Scramble held at Fox Hollow Golf Course in Barre Mills. All proceeds go towards the support of our adaptive golf program.
Check out these pictures from the 2018 Dan & Ken Memorial Golf Scramble!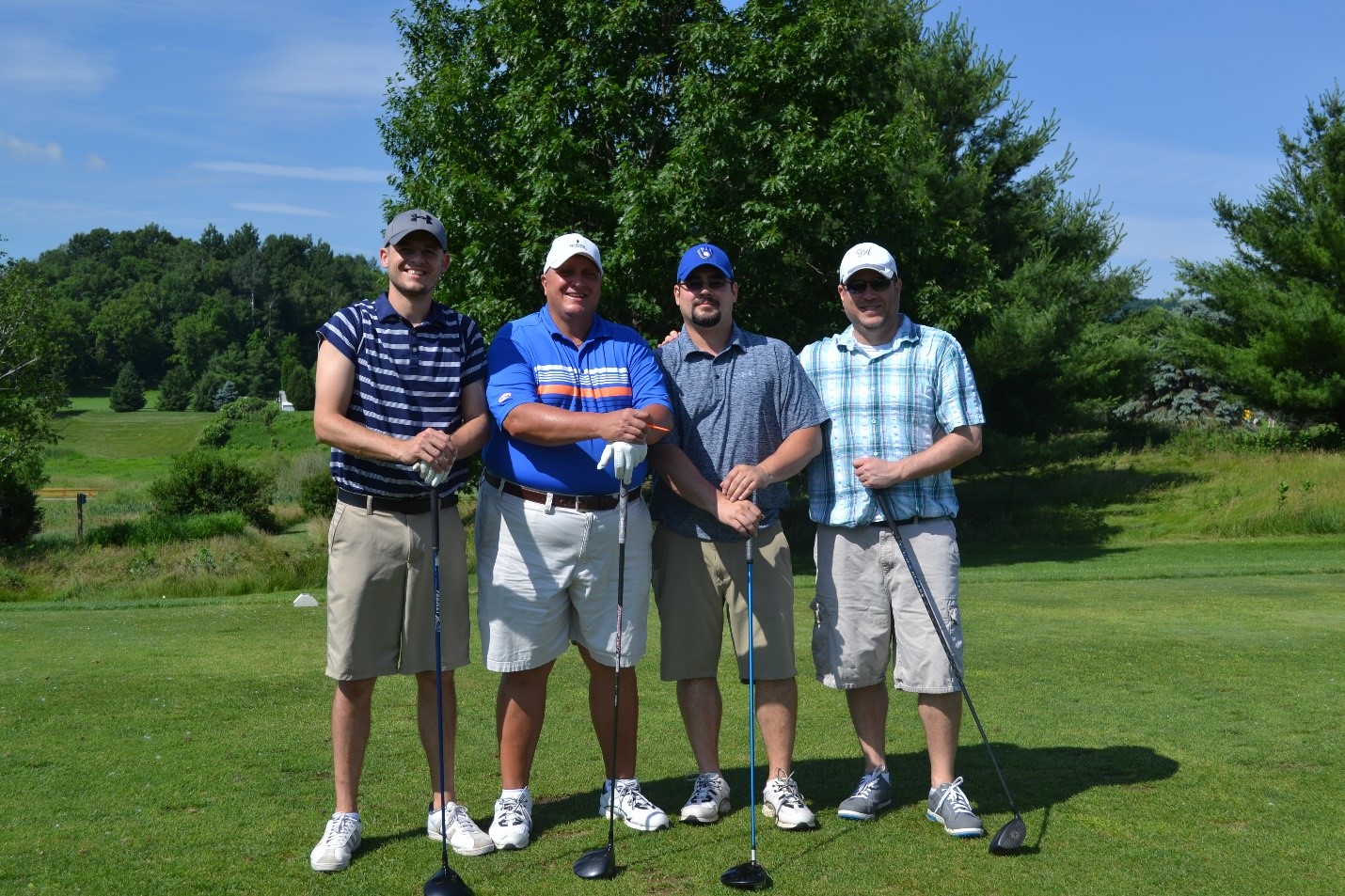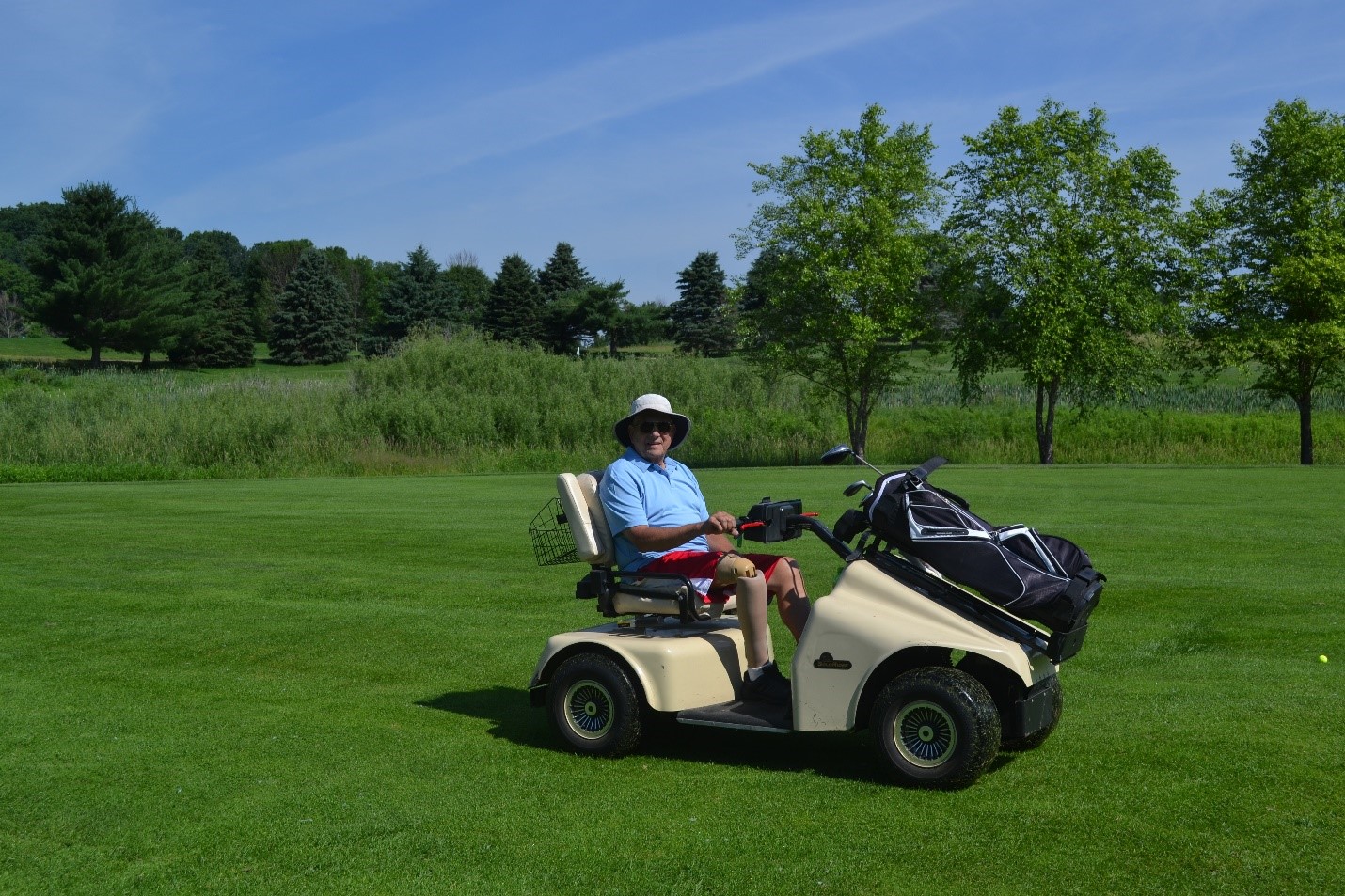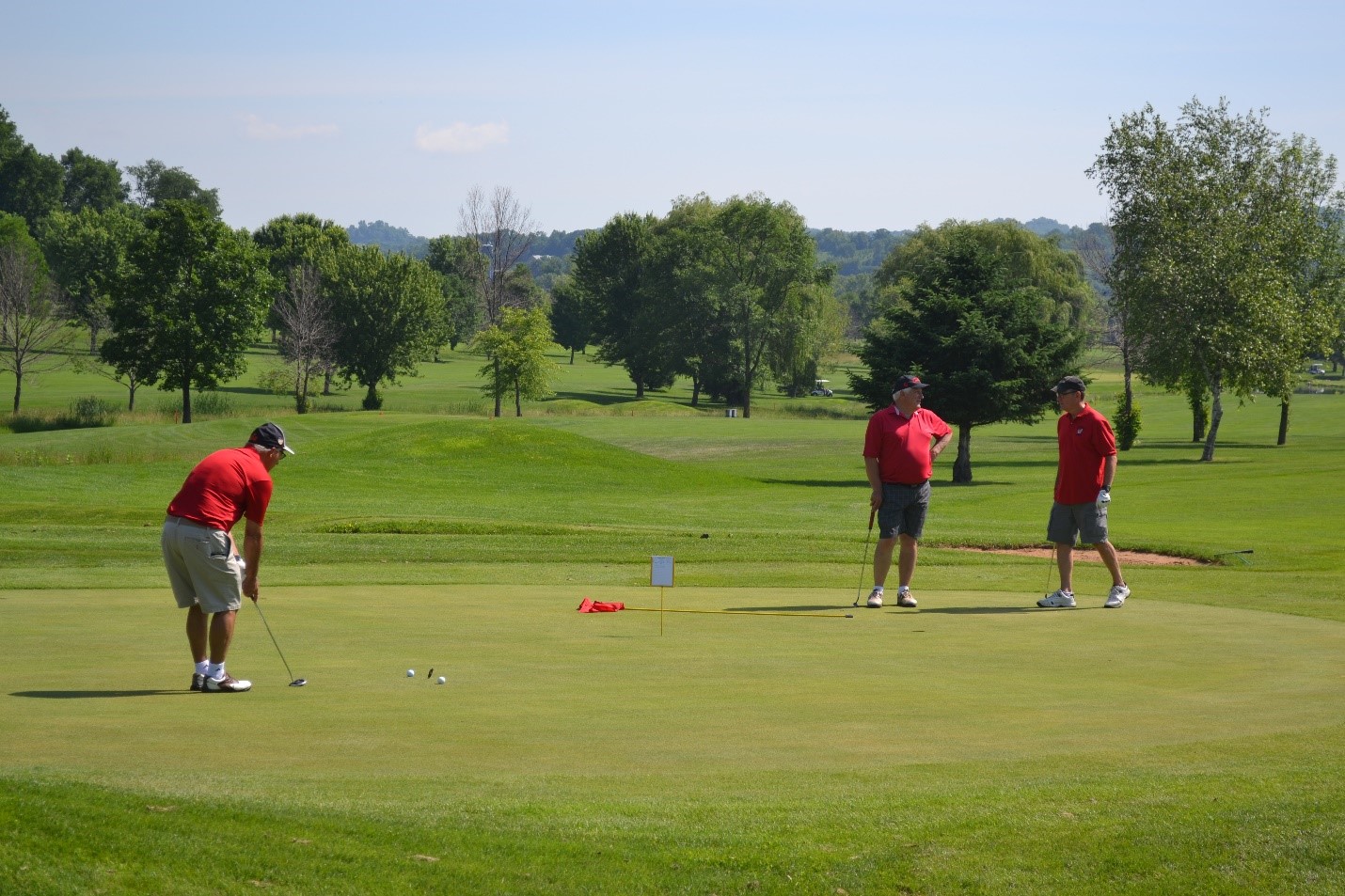 ---
NEW!! 3-Person Adaptive Golf League
New this year is a 3-Person Adaptive Golf League. This league will run for 6 weeks from July 15th through August 19th. Teams of three are made up of one disabled golfer and 2 mentors. The league will rotate between 2 or 3 different golf courses. Tee times will start at 3:00pm. Click here for more information, or you can contact Ken Spreatz at (608) 317-2326.
---
Here are some photos to demonstrate how the adaptive golf cart works: